Holidays & Closings 2023
| | | | |
| --- | --- | --- | --- |
| New Year's Day (observed) | January 2, 2023 | Monday | Closed |
| Martin Luther King Jr.'s Birthday | January 16, 2023 | Monday | Closed |
| President's Day | February 20, 2023 | Monday | Closed |
| Patriots Day | April 17, 2023 | Monday | Closed |
| Memorial Day | May 29, 2023 | Monday | Closed |
| Juneteenth | June 19, 2023 | Monday | Closed |
| Independence Day | July 4, 2023 | Tuesday | Closed |
| Labor Day | September 4, 2023 | Monday | Closed |
| Columbus Day/ Indigenous People's Day | October 9, 2023 | Monday | Closed |
| Veterans Day | November 11, 2023 | Saturday | Closed |
| Thanksgiving Eve | November 22, 2023 | Wednesday | Closing at 1pm |
| Thanksgiving | November 23 - 24, 2023 | Thursday - Friday | Closed |
| Christmas Holiday | December 25 - 26, 2023 | Monday - Tuesday | Closed |
| New Year's Day (observed) | January 1, 2024 | Monday | Closed |
---
Winter Weather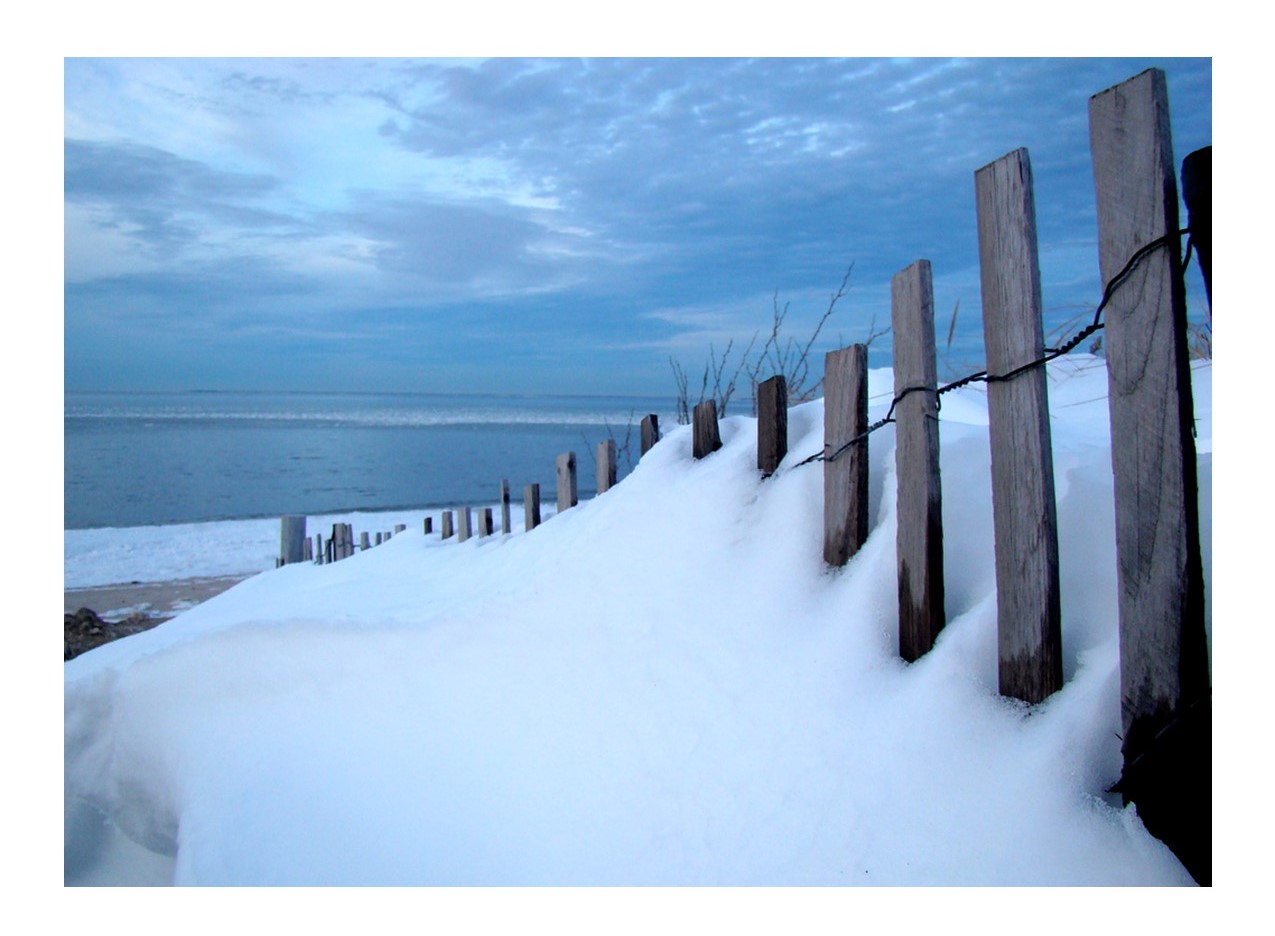 The winter months increase the possibility of severe weather.
The Centerville Library will follow the closing procedures of the Barnstable Public Schools. If the Barnstable Schools are closed due to inclement weather, the library will also close.
In the event Barnstable has a delayed opening, the library will open as usual.
The following radio and television stations will make this announcement:
RADIO
WCIB - 101.9 FM
WOMR - 92.1 FM
WPXC - 102.9 FM
WXTK - 95.1 FM
WKPE - 103.9 FM
WQRC - 99.9 FM
WCOD - 106.1 FM
WOCN - 104.7 FM
WPLM - 99.1 FM
TELEVISION
WBZ - Channel 4
WCVB - Channel 5
WHDH - Channel 7
WLVI - Channel 56
---