Happy Hoops Pumpkin Workshop
Tuesday, October 11 from 10:30am - 12pm
Learn basic sewing skills and use an embroidery hoop to create a jack-o-lantern decoration for fall. Equipment will include hot glue and sharp needles/scissors so parent supervision/assistance is expected. This fun workshop will be instructed by Jessica Coen, a homeschooling mother of 3 who created Happy Hoops as a way to cultivate relaxation through creative art.
Ages 7+. FREE! Limited to 12 participants.
Call 508.790.6220 x105 or email missmegan@clamsnet.org to register.
---
Wings of Fire: Book Club for Home Schooled Readers Ages 8-12
Meets the last Friday of the Month, 10:30-11:30am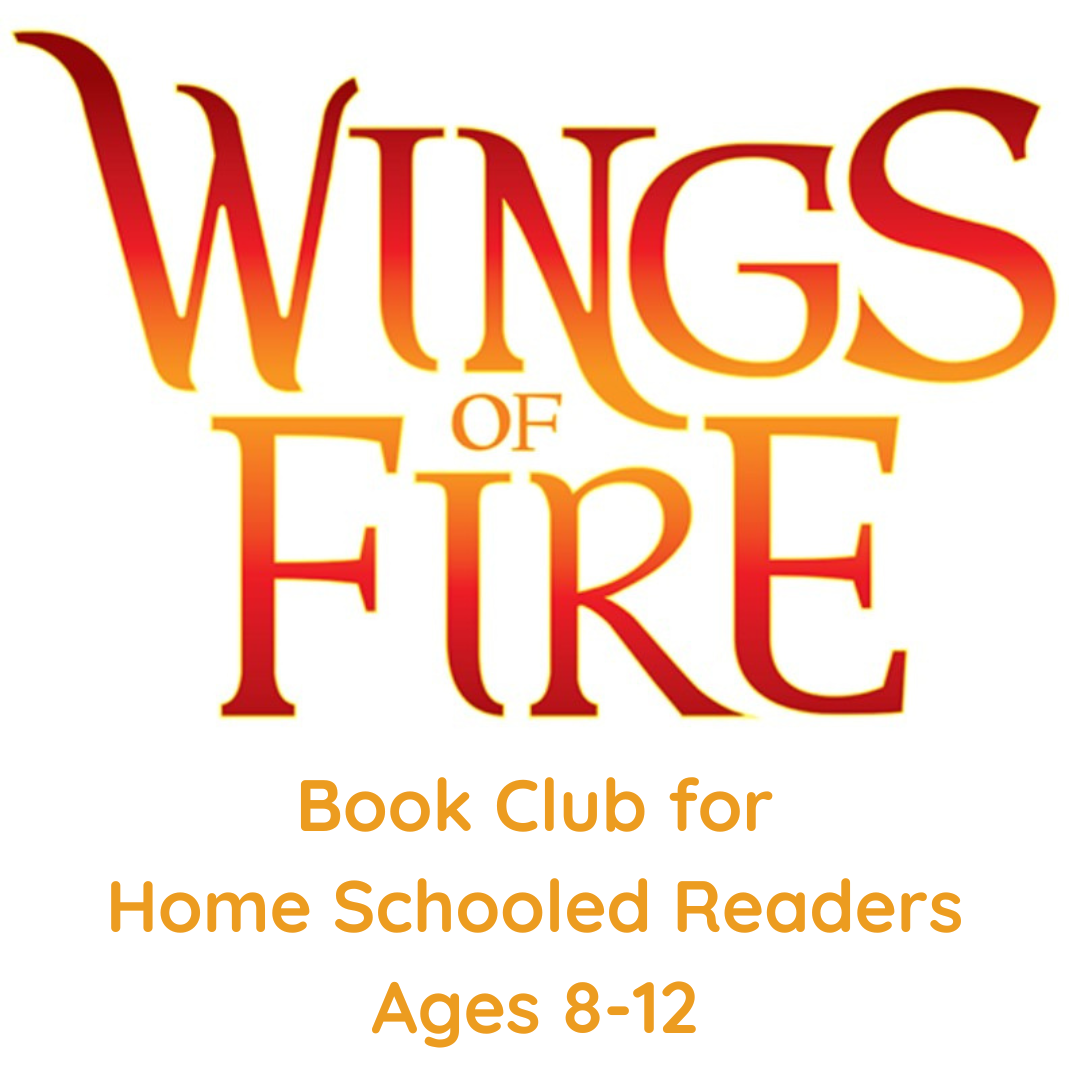 This will be a kid-led book club with adult supervision. We'll have a planning party on October 28th to decide on the first book and choose group activities. There will be seven total meetings, in honor of the seven dragon tribes: SeaWings, IceWings, MudWings, SkyWings, SandWings, RainWings and NightWings.
The first official book club meeting will be on Friday, December 30th!
Calvin Riley (age 8) will be the group leader. His mom and Miss Megan will alternate supervision of the meetings. Books will all be requested through the CLAMS network so there will be no cost to participate.
Limited to 8 Participants. Call (508) 790-6220 or email missmegan@clamsnet.org to register!
---
Puppet, Paul & Mary Show
Tuesday, December 27 at 1pm
Paul Kehoe and Mary Wilson will perform a musical puppet performance that will engage and delight your family with songs, silly moments, and smiles along the way.
Free and all are welcome!
---