*NEW* Databases Available!
Check out new FREE databases on a variety of subjects!
Environmental Studies (Gale in Context): Gale In Context: Environmental Studies is an electronic resource including case studies, news, and videos on sustainability, global warming, and more.
Gale Legal Forms - Massachusetts: Gale LegalForms offers a wide selection of essential state-specific (and multi-state) legal forms that may be customized for the most common legal procedures. These forms are used by attorneys and law firms. Includes real estate contracts, wills, premarital agreements, bankruptcy, divorce, landlord tenant, and many others.
Peterson's Test Prep (Gale Presents): This online education tool offers users standardized exam preparation, including practice tests, eBooks, and online courses. Ideal for researching undergraduate and graduate school programs, finding tuition assistance, exploring academic opportunities, and preparing for professional careers.
Science (Gale Interactive): An online tool with interactive 3D models that helps students to better visualize and understand concepts across many areas of science.
Leadership and Management (Gale OneFile): Provides access to authoritative periodical content covering topics such as 21st-century skills, organizational dynamics and leadership, adult learning and continuing education, and more. Updated daily, this library resource is useful for researchers or any professional interested in career development.
Britanica Moderna: Your go-to Spanish-Language resource. Research vetted, updated, and age-appropriate content in Spanish for grades K-8.
PebbleGo: PebbleGo is a wonderful, fun introduction to the world of database research, where students can search, learn, and explore in a safe, kid-friendly environment.
Transparent Language for Libraries: Transparent Language Online for Libraries empowers anyone to learn 110+ languages anytime, anywhere, on any device — with unlimited simultaneous usage.
---
Brittanica
Click here to access Britannica databases
"The newly designed site is Britannica's richest library product to date and includes new and continuously revised articles from encyclopedias, journals and periodicals, related multimedia, primary sources, links to useful Web sites and ebooks. With sources for information seekers of all ages, Britannica Library is essentially three products in one, with specially developed reference suites for children, young adults and adults."
---
Gale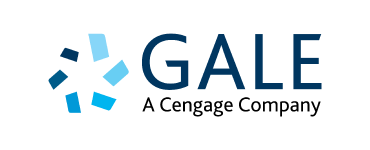 Click here to access Gale databases
Gale databases provide learners with powerful search tools to narrow results and deliver the reliable, timely content they need to be successful researchers. From full-text journal articles and newspapers to archives and eBooks, there is a resource to meet every need.
---
ProQuest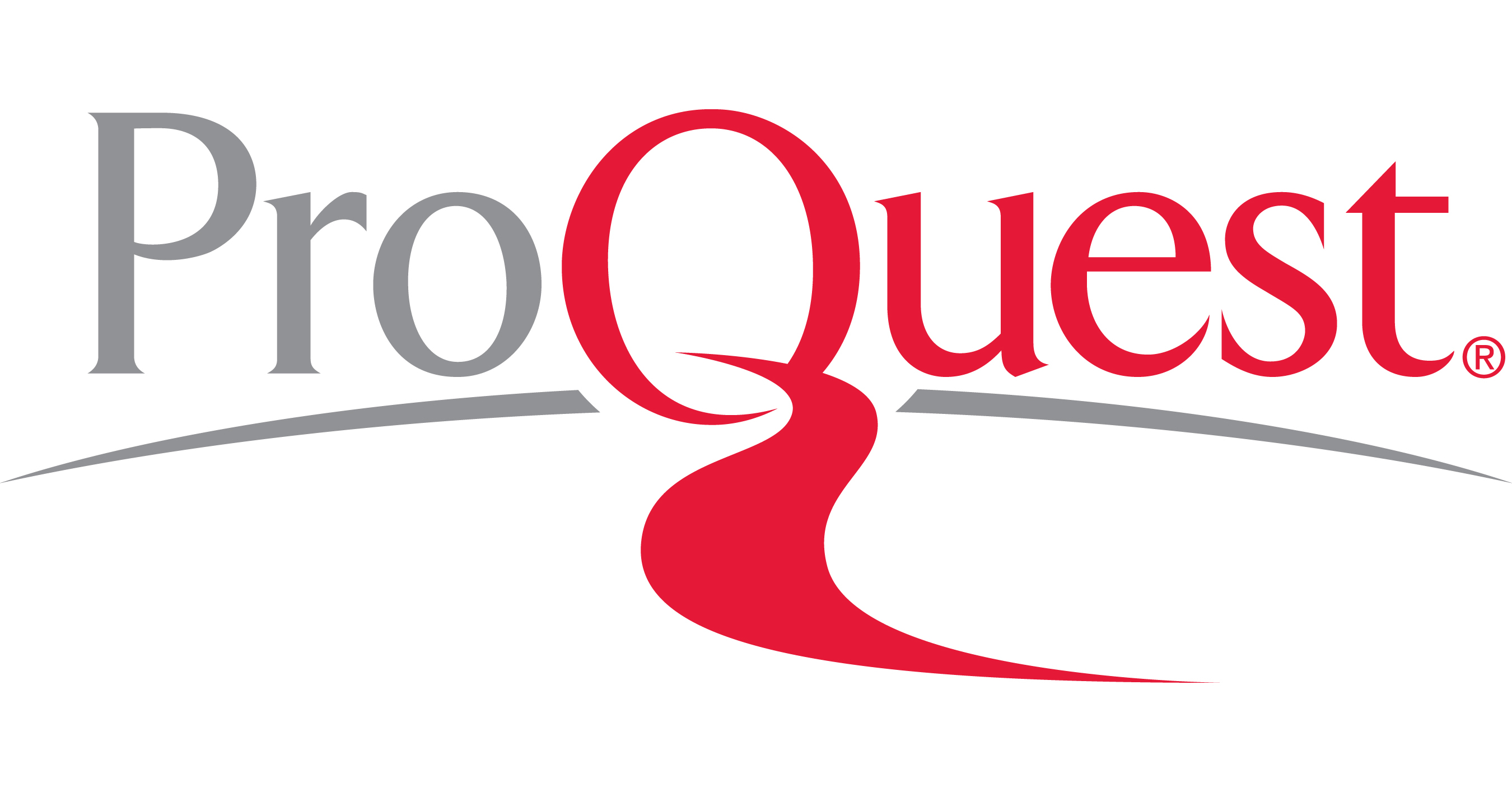 Click here to access ProQuest database
ProQuest's content collection "includes the world's largest collection of dissertations and theses; 20 million pages and three centuries of global, national, regional and specialty newspapers; more than 450,000 ebooks; rich aggregated collections of the world's most important scholarly journals and periodicals; and unique vaults of digitized historical collections from great libraries and museums, as well as organizations as varied as the Royal Archives, the Associated Press and the National Association for the Advancement of Colored People. This vast content allows serious research of virtually any research topic from multiple perspectives and across multiple formats."
---
NoveList Plus

Click here to access NoveList Plus
NoveList Plus is the premiere database of reading recommendations, available through libraries around the world presenting fiction, nonfiction and audiobooks and includes expert recommendations, reviews, articles, lists and more.
---