CPL's Adult Summer Reading Challenge is Back!
June 1 - August 28, 2023
Why should only kids get the prizes?
Pick up a BINGO board in the front lobby or print a copy by clicking this link.
Fill in each square with the name of a book you completed this summer - each book title can only be used once. Audiobooks count! There are many ways to earn entries to prizes-- read details on your BINGO board.
Check out our Facebook and Instagram pages for book suggestions each week, or click here to see a running list!
New England Desserts Cookbook Author Talk and Food Tasting
Friday, June 9 from 1 - 2:30 p.m.
Tammy Donroe Inman, award-winning author of New England Desserts: Classic and Creative Recipes for All Seasons, will discuss her favorite desserts that originated in Massachusetts, the stories behind them, and the pleasures of seasonal baking. Samples will be provided.
A former editor of Boston magazine, Inman sharpened her knives in the test kitchen of Cook's Illustrated magazine and behind the scenes of the hit television show "America's Test Kitchen." Her work has also been featured in Fine Cooking, Parents, Yankee Magazine, and Cape Cod Life.
Construction on Front Entryway
Begins Monday, May 15
Thanks to a generous grant from the Mass Cultural Council, the library will have a new portico constructed at the front entry of the library. Construction begins on May 15, and will continue for approximately six weeks. The library will be fully operational during construction. However, the front entrance to the library will not be accessible. Patrons and visitors must use the side entrance by South Congregational Church. This entrance is fully accessible and offers handicap parking spots and an elevator for easy access to the lower level community rooms and bookstore.
Born to Read: Storytime for You and Your Baby
Tuesdays at 3:00 p.m.
Early literacy begins at birth! Babies form brain connections-- determining how they learn, think and grow-- from the very moment they are born. Reading aloud to infants strengthens and develops their brain cells. Join us for a gentle circle time of stories, snuggles, fun and connection.
Drop-in. This weekly program takes place in the Children's Room.
Cape Cod Times
Access CCT Online Through CPL!

Boston Metro Collection
Access newspapers from across the Commonwealth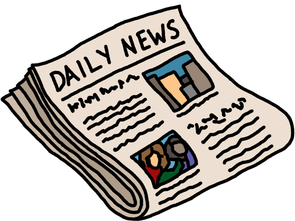 Via NewsBank, the Boston Metro Collection includes issues of the Boston Herald, Boston Magazine, The Boston Phoenix, Worcester Telegram & Gazette, and more!
Click here to access the Boston Metro Collection
Weekly CPL Email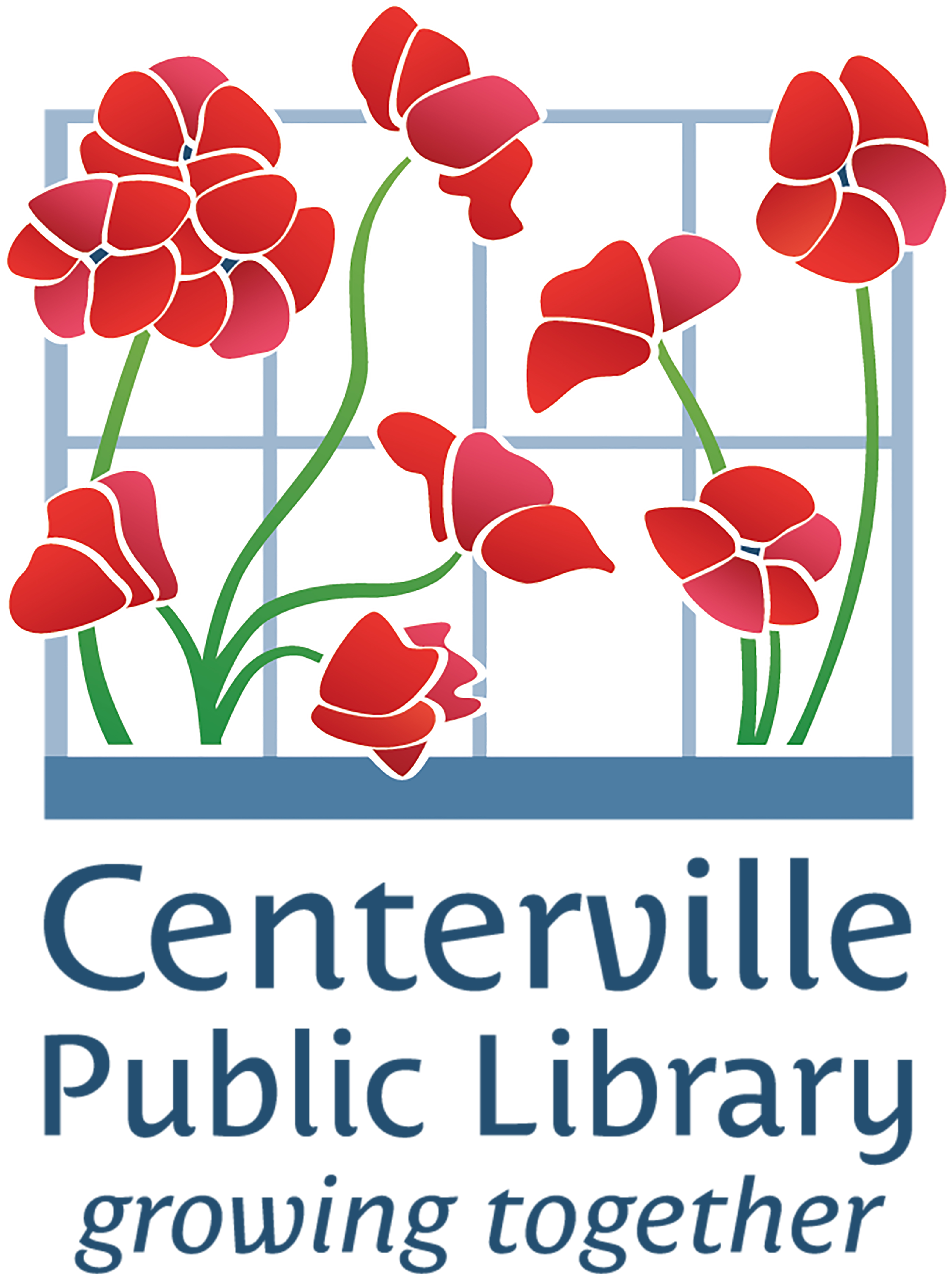 Click here to access our weekly email containing upcoming events and library news.
Sign up at this link to receive the weekly email in your inbox!
Artists of the Month: Darby Hobbs & Karen Kishibay
June 2023
Darby Hobbs' passion is to create positive change in our world through 'Story Art.' As a producer of children's books, Darby focuses key messages on how to make the world a better place. The stories produced speak of love, peace, acceptance, hope, kindness, inclusion and so much more. Her newest book is titled Color the World in Love.
Karen Kishibay's illustrations in children's books are done by using waters colors, pen and ink and each artwork is an individual painting. She graduated college summa cum laude with a BFA and minor in graphic design. Karen is an accomplished designer, painter, watercolorist, oil and acrylic medium painter, ceramics, print production, logo designer and illustrator. She complements the words her sister Darby writes - making the stories true adventures of the heart.
Items will be on display and for sale in the front lobby for the month of June. A portion of sales will support Centerville Public Library.