Featured Events
DINOVEMBER! November 1st—30th
Each day, we'll hide several toy dinosaurs and/or dinosaur eggs around the library. They will be hidden inside and outside. Finders, keepers! Please don't keep more than ONE PER DAY. No luck? Come back another day and hunt again.
We will not hide any near the street or in the parking lot.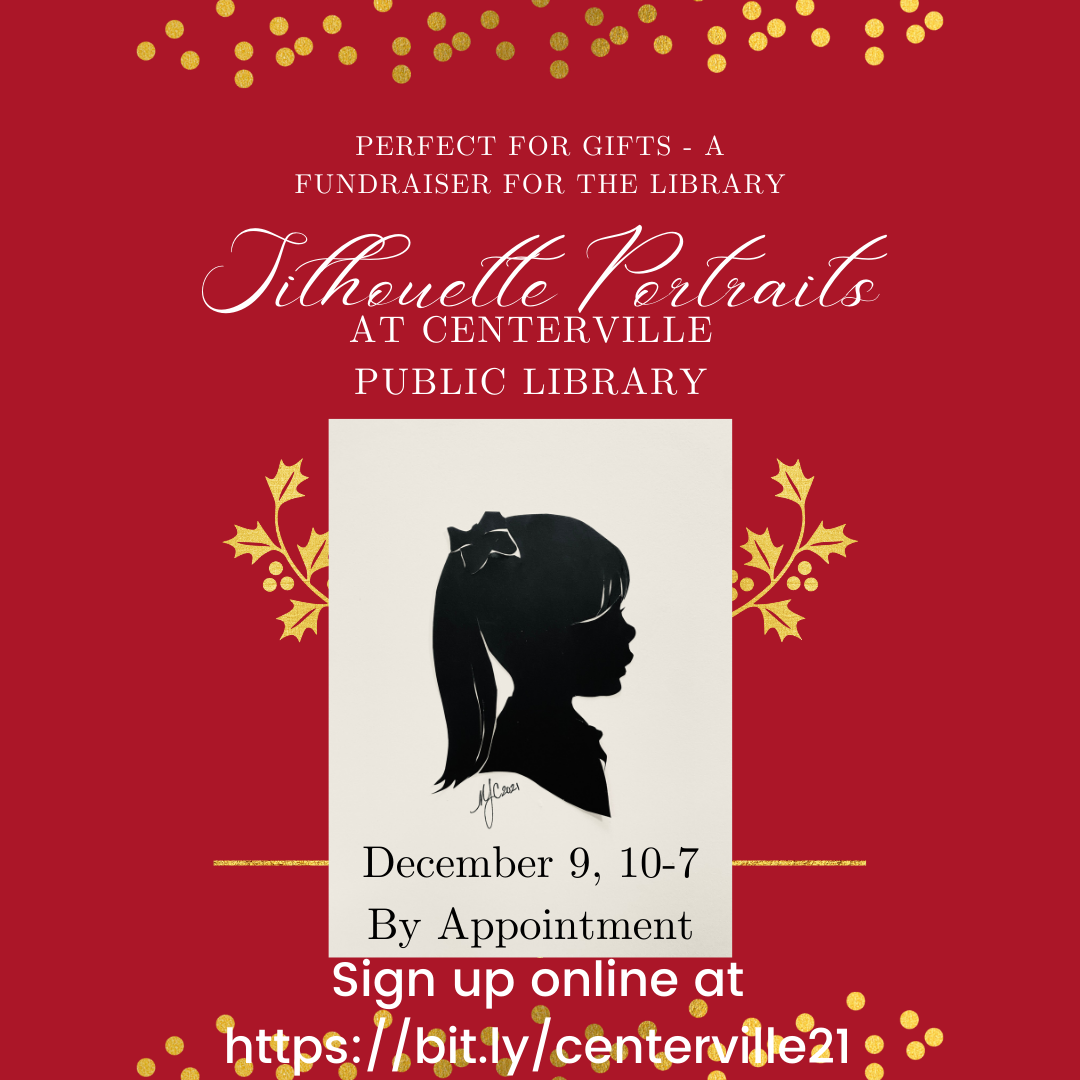 Silhouette Portraits Fundraiser Thursday, December 9 from 10am - 7pm
Marcella Comerford will be hand-cutting silhouettes at Centerville Library by appointment for holiday gifts and treasured memories!
Sign up online at: https://bit.ly/centerville21 Appointments are limited and will fill quickly!
Advance payment ($79 per person) is required to hold each appointment. Frames, copies and matting upgrades will be available at the time of your appointment for an additional cost.
30% of all proceeds will help fund youth programming in 2022 at Centerville Public Library
Pitter Patter Puppet Show Monday, December 27 at 11:00am
Pitter Patter Puppets is an interactive puppet variety show sure to entertain children and adults from 2-100 years old. Songs, silly stories, and audience participation will keep you and your littles entertained through the whole performance.
MASKS & SOCIAL DISTANCING WILL BE REQUIRED FOR THIS INDOOR EVENT. This event is FREE and all are welcome!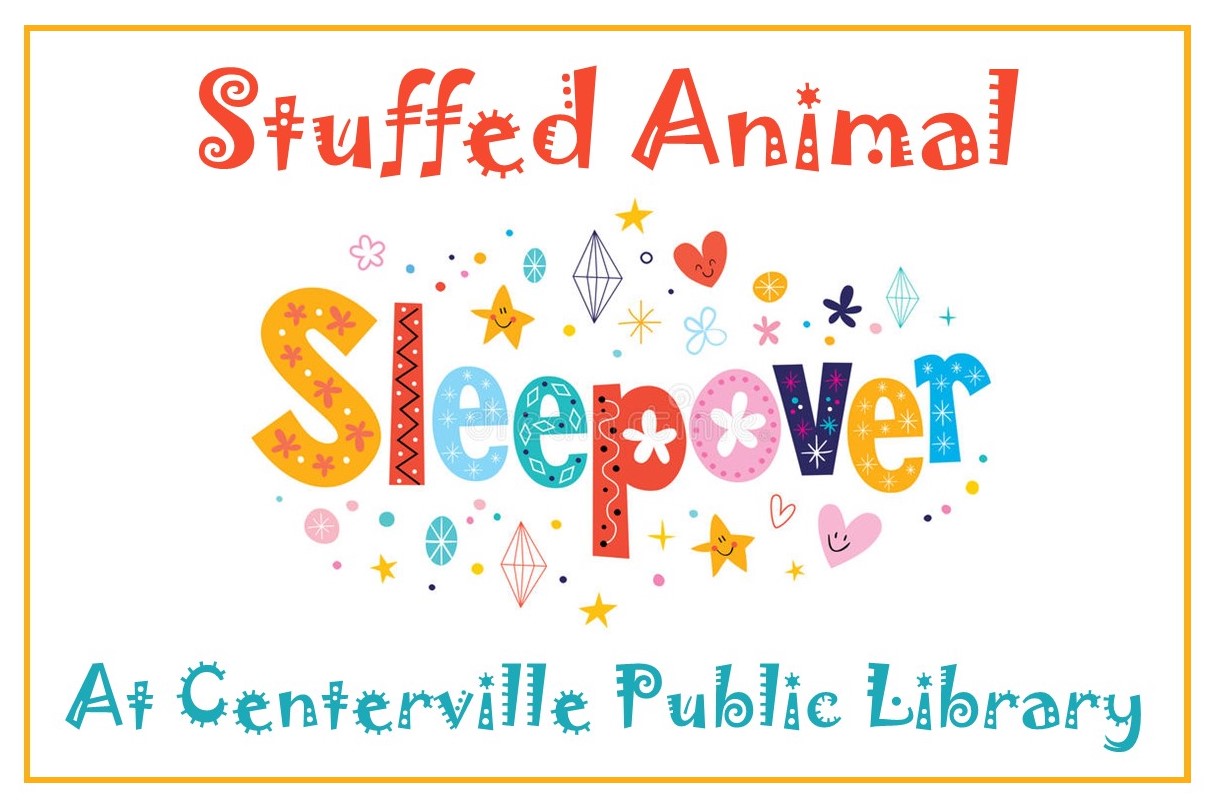 Stuffed Animal Sleepover December 30-31
Would your stuffed friend or doll like to sleepover at the library?!! Do you think they will behave, or get into mischief together? Miss Megan will read them bedtime stories and tuck them in, but the security cameras might capture some silly shenanigans during the night. Each treasured friend will be given a special name tag and kept under careful watch until reunited with their owners.
Drop Off: Thursday December 30th (until 7pm)
Pick Up: Friday, December 31st (before 2pm)
Watch on Facebook & Instagram for fun photos!
---
Ongoing Programs
Please note: Currently, Storytimes are being held outside on our back patio, weather-permitting, ~40 degrees or warmer.
Drop-in Storytime With Miss Michelle
Tuesdays at 11:00am
Miss Michelle will continue her weekly drop-in Storytime for young children and their caregivers. Shake your sillies out and get moving while enjoying some fun books and songs. Michelle's playful spirit, patience and kindness make everyone feel welcome. Join the fun and leave with a smile!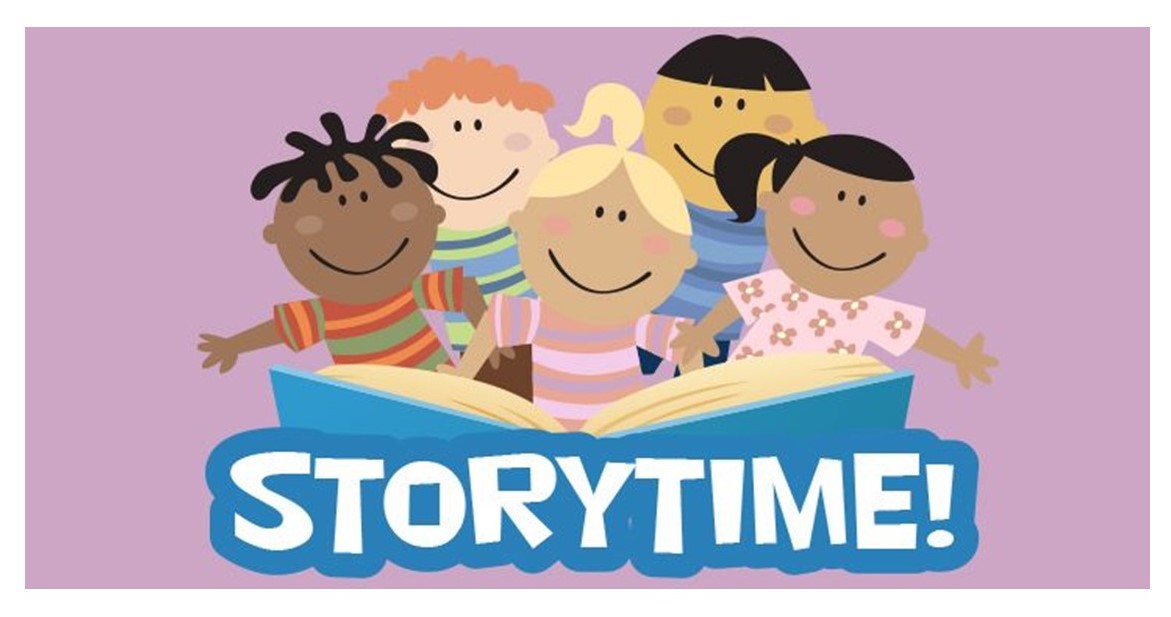 Preschool Storytime With Miss Megan
Thursdays at 11:00am
Let's grow together! The structured learning format is geared toward school readiness and will help establish and/or develop: comfort with routine, active listening, group participation, turn-taking, cooperation, fine/gross motor skills, social-emotional growth, friendships and independent thinking! Our ultimate goal is to strengthen self-esteem through literacy, music, movement, laughter and creativity. Intended for ages 3-5 *Caregivers must accompany participants. Registration not required. FREE
Grab & Go Crafts!
Keep an eye out for Take-and-Make crafts for kiddos in the Children's Room. Available while supplies last!
---
Support Youth Services
LEGO Fundraiser Beginning Monday, November 29
Buy local and support the library! Purchase bags in the Children's Room.
Small LEGO Bags: $10
Large LEGO Bags: $20
Loaded Storage Bins: $40
Miniature Bags: $5
---