Bliss, the Therapy Dog!
Saturdays, July 23, August 6, August 13 from 10:30-11am
Come visit Bliss and her handler Lisa Falkson this summer! Bliss is an 8 year old German Shepherd and certified therapy dog who brings joy to others with her gentle spirit. Come read her a book or just visit with and learn more about her.
Lisa is a lactation counselor and works as the Director of Health & Wellness at Reliable Maternity, in Norwood, MA. By bringing Bliss to the library, Lisa hopes to spark excitement in children to visit, pick up a book and enjoy some time reading and patting Bliss. Anyone in need of comfort is welcome.
Drop in ~ All ages ~ No registration required ~ FREE
---
End of Summer Celebration!
Friday, August 19 at 3:00pm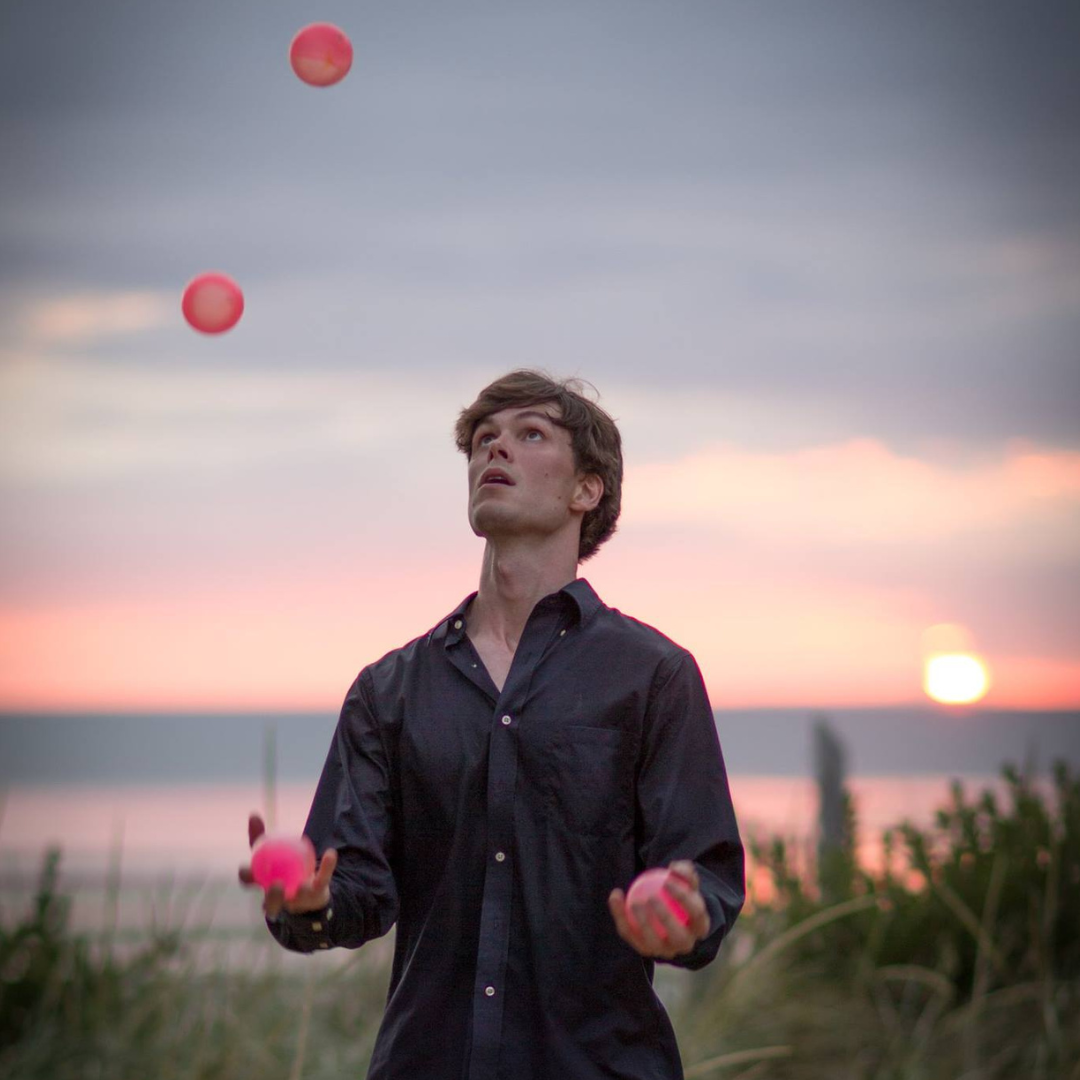 Celebrate the end of a terrific summer with CPL and Trevor the Juggler!
Join us outside for an engaging and awesome juggling performance by local Trevor the Juggler.
All ages welcome and no registration is required.
---